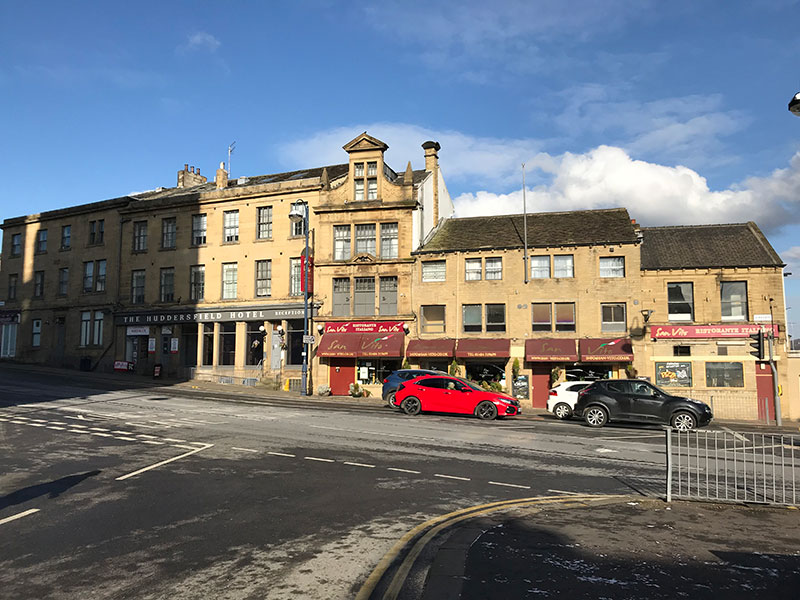 CLIENT: Details withheld
SECTOR: Residential and Commercial
PRODUCT: Fire Risk Assessment
BACKGROUND:
A large building that has multiple uses: Hotel, HMO, Restaurant, Public House, Nightclub, Estate Agency, and a Karaoke Bar. The building operates over 4 floors, including a basement.
The client had a fire risk assessment completed following a request from the local fire authority. The assessment was deemed unsuitable and lacked in many areas; the client was duly instructed to complete a new one. The original supplier was given the opportunity to provide a satisfactory assessment but fell short of the stipulations outlined by West Yorkshire Fire and Rescue Service.
BRIEF:
The brief from the client was to provide a suitable and sufficient fire risk assessment in compliance with the fire authority's guidelines. Once completed, it was to be emailed to the client and the fire authority for their records.
SERVICES PROVIDED:
Working in partnership with the initial fire risk assessor, the fire authority, the site owner, senior management team and individual responsible persons, a fire risk assessment was completed covering all businesses and areas of the building.
The completed document was sent to the West Yorkshire Fire and Rescue Service where it was deemed to be more than sufficient. Being a large, complex site, a thorough examination and analysis of the site was provided as it would be to a smaller site.
Recommendations were given to ensure that they meet with legislation under the Regulatory Reform (Fire Safety) Order 2005, to appease the fire authority, the insurance companies, and provide peace of mind for the residents, owners, and business users alike.